SEE YOUR ORDERS AND GET PAID AUTOMATICALLY

After you signed in. Paste your link inside the circle box that is shown on the dashboard section after you do that press the checkmark and your done.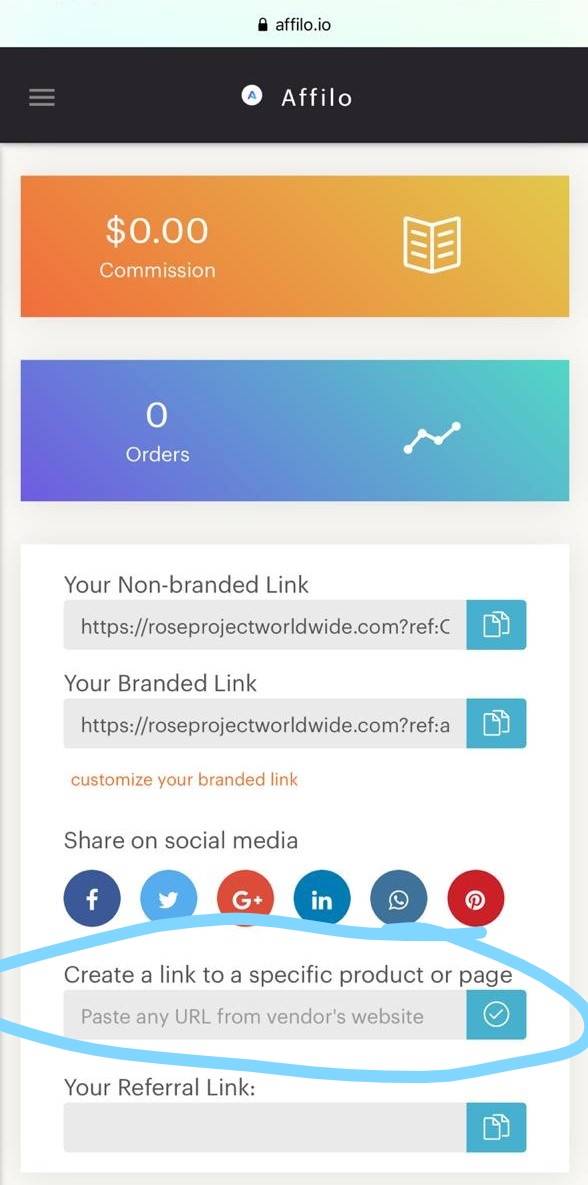 Next, Go To, Account & Settings on the left side of the app, Then, Payment Settings, you can either chose paypal or wire transfer, put in your desired payment information and click save.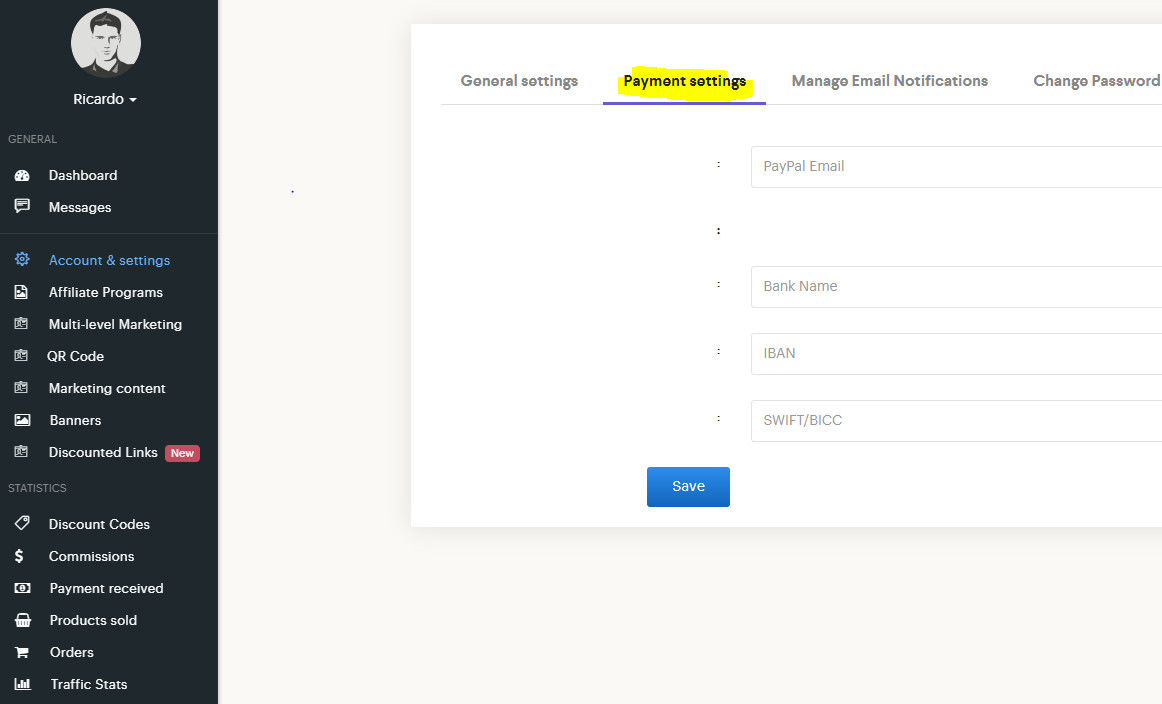 STILL HAVING SOME TROUBLE?
Live Chat with us at @rosexproject on Instagram!