Here at Rose Project, we have the best web designers and graphic designers. We offer Merchandise Website Services to those who have a following or organization.
We make you a professional looking site, we handle all your merchandise and design it for you. Our designers are experienced and have had years of practice.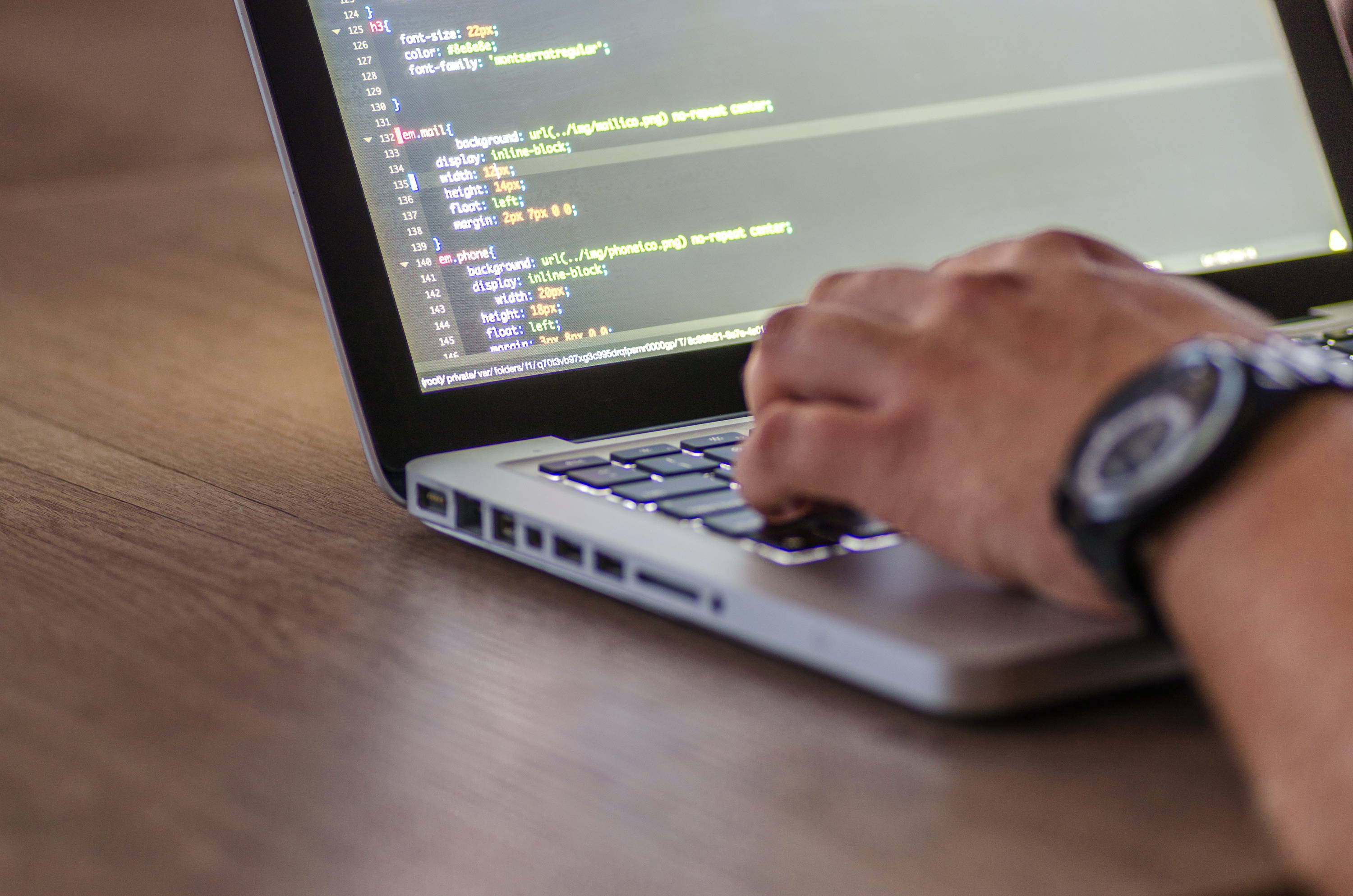 We offer a clean user interface, unlike our competitors we take into account how a website may behave on different devices, or how loading times in other countries may affect a website, we offer a well setup website that can be used to sell your products.

We are committed to making you a professional site for your merchandise.