Goal : To work together as a community in order to stop the DEMAND for human, child sex trafficking, and the consumption of pornography. (With a little humor). Every 10c out of every dollar made will be donated.
Limited edtion for only the month of november
We started with humble beginnings — Now we aim to be the Home for all Fitness products and needs. Anything you demand? We got it.
Don't Nut Toofast is a brand that promotes awareness for human sex trafficking & the consumption of pornography. We are not a non-profit organization, but our mission is to support them by donating a percentage of our funds.
P.s. Toofast is one word.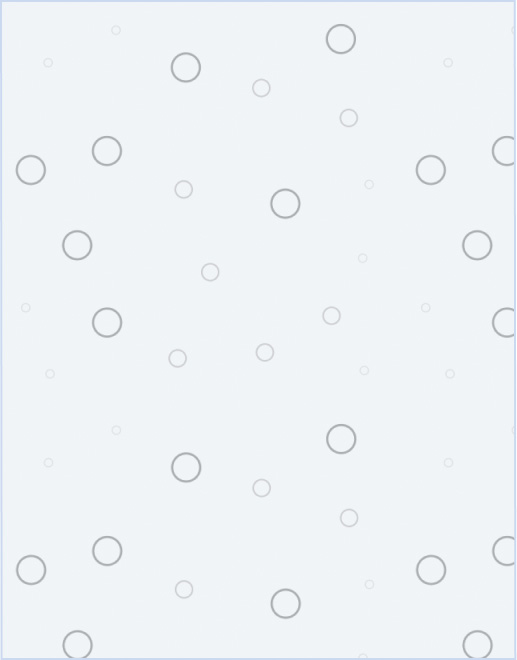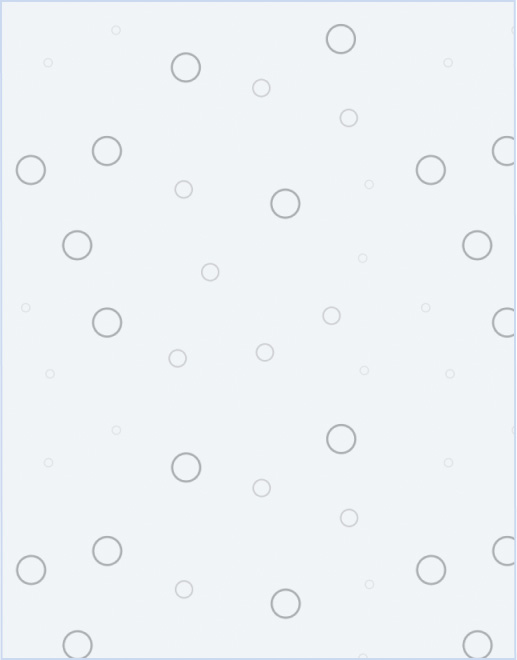 Looking for new ways to spice up your workout? We've got plenty of training programs available in our blog. We'll be updating weekly with new programs.